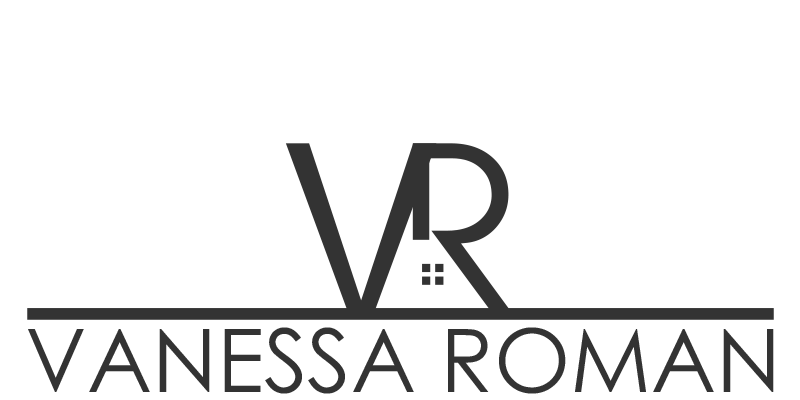 With my 6 Step Selling Process, I not only garner the highest dollar in the shortest possible time, we also focus on making the experience as stress-free as possible. Our process is systematic and thorough, which enables us to be proactive instead of reactive, allowing us to meet your objectives more effectively.
Understanding my clients' needs and the uniqueness of their property isn't just something we take the time to do because our clients appreciate it – it's critical to our ability to market their property effectively. Understanding a property's strength and even its weaknesses maximizes the opportunities when the property goes to market. The better we understand the features of a property the better we can properly price, position and promote a property and negotiate from a position of strength.
From a marketing perspective, the minute you make the decision to sell your home it effectively ceases to be "your home". It instead becomes a product on the open market, available to the highest bidder – at least that's how prospective homebuyers see it. Done right, strategically staging a home helps a prospective buyer envision themselves living in that home, which goes a long way towards them doing whatever it takes to actually live there.
I have an exclusive real estate scoring system where neighbours, open house attendees and the online community, comment on and rate the perceived value of a property based on its location, condition and price – before it hits the market. As a result, buyers get an exclusive opportunity to preview properties and sellers in turn get valuable, third-party feedback to optimize the marketability of their property – prior to going to market.
In many respects this is where the value of my services are probably most evident. I price myself in being innovative with my marketing strategies. And though I follow a standardized marketing process, I customize my approach for each client property based on the characteristics of the property, my clients' objectives and current market conditions. I market each home based on the belief that every property is unique and needs to be uniquely positioned and adequately marketed.
I believe the most important element in negotiating actually happens before you enter into negotiations. All of my strategies and marketing efforts are focused on one primary objective – to create the most favourable negotiating conditions for my client properties. I take my role of negotiating in my clients' best interests very seriously. It's foundational to everything we do and we also happen to be very good at it.
Your home has sold! Now what? Well there's no getting around it – you need to prepare to move. Fortunately, I'm there alongside you to help with the transition. From recommending a lawyer to handle the conveyancing, to helping to coordinate the final cleaning of the home on moving day, I can help ease the stress and hassle of moving. For many of my clients the sale of their home is also the beginning of a new chapter in their lives and my aim is to help make it a very happy beginning.