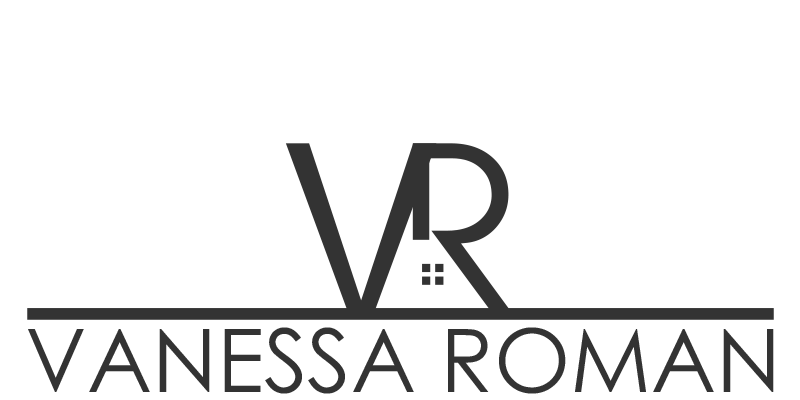 My marketing objectives are the same for each client property; affect the highest price in the shortest time with the least convenience. To achieve this, my focus is on properly positioning each property to the right audience in the most impactful way possible. And we follow the best process to get the best results.
PRESENTING YOUR PROPERTY EFFECTIVELY 
From a marketing perspective, the minute you make the decision to sell your home it effectively ceases to be "your home". It instead becomes a product on the open market, available to the highest bidder – at least that's how prospective homebuyers see it. Done right, strategically staging a home helps a prospective buyer envision themselves living in that home, which goes a long way toward them doing whatever it takes to actually live there.
It can't be overstated – the right photography for a property can make the difference between whether certain buyers even view the property or not. And that in turn can make the difference in the selling price – or even whether the property sells. Suffice it to say that I place a high importance on properly photographing each of my client properties.
A property description for many might seem like a rather incidental part of how a property is marketed. If it's been a while since you've been the role of a buyer, you might have forgotten how every detail about a home you are considering seems of critical importance. As such, I place a similar importance in describing my client properties with the proper emphasis on the features that buyers are most likely to be interested in.
The typical buyer views quite a number of homes each time they go out to tour prospective properties. Trying to keep the details straight on each property they view is next to impossible. To aid in that effort I create engaging and informative property information sheets to help that buyer not only remember the key features of my client properties but more importantly, to give it a priority consideration when deciding which property they'll be offering on.
Each home is unique for many reasons but probably one of the more identifiable reasons is its floor plan. Two homes with the exact same square-footage will have different appeal to certain buyers based solely on how the floor plan works or feels for them. For certain client properties therefore, we prepare professionally measured floor plans that buyers can use before they visit to confirm whether the layout of the home will work for them or to remind them of that layout after they've visited the home and are working out where their furniture will go.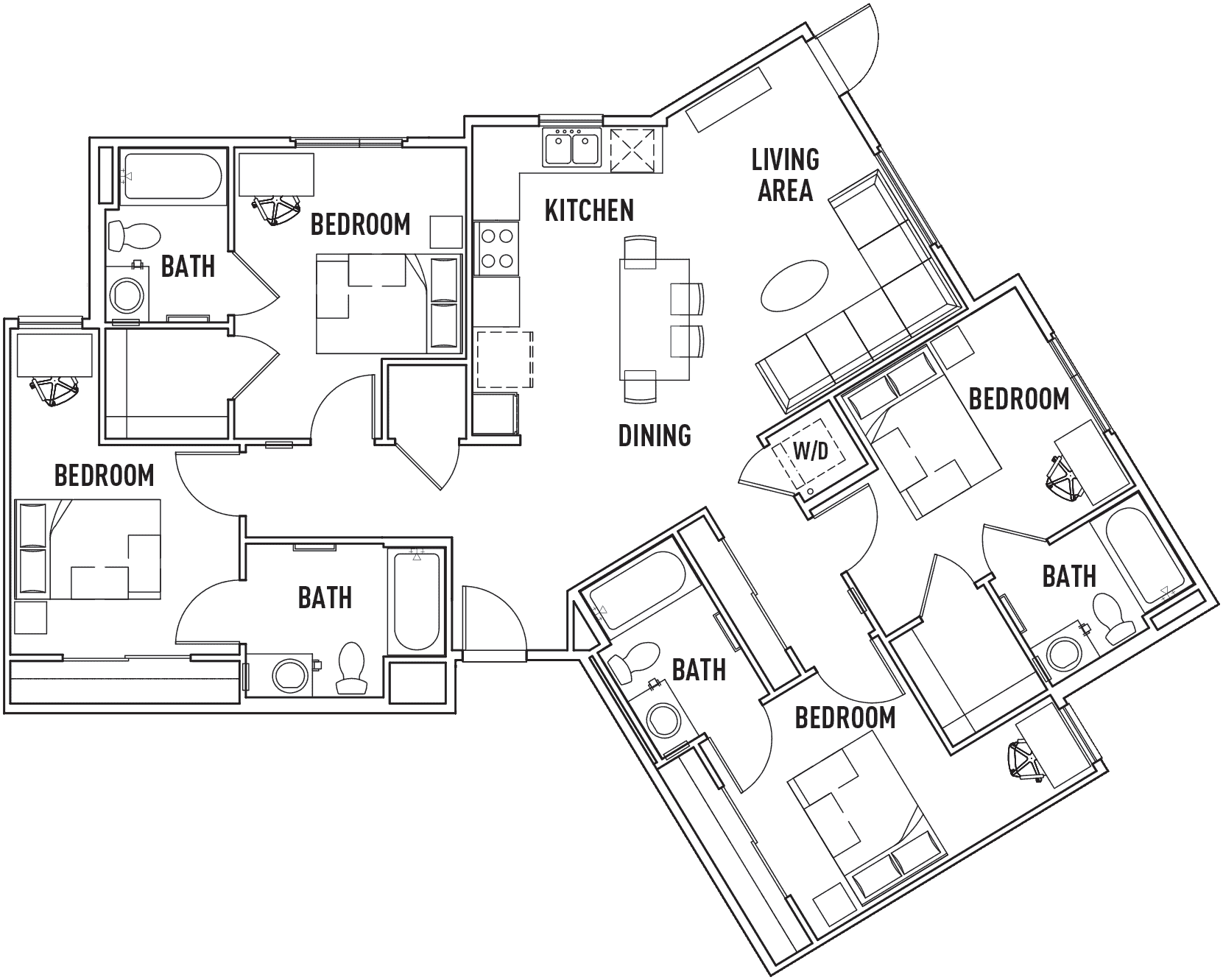 I take the time to understand the uniqueness of each property I market. I do that so I can accurately present and position each home. Having a clear understanding of each property also allows me to precisely identify the type of buyer(s) that would be most interested in that type of property. From there I can look to more actively engage that specific type of buyer.
Realtors are on the front line day in and day out working with active buyers in the market. Getting their attention is key in maximizing selling opportunities for my client properties. Aside from my Realtor Tours and Realtor-specific Open Houses, I also utilize RealScore Preview program to engage Realtors by giving them the opportunity to view my client properties before they go on the market. This in turn gives them exclusive and valuable information to report back to their buyer clients about.
3. NEIGHBOURS & INFLUENCERS
Probably one of the most under-appreciated and under-utilized audience in real estate marketing is the almost invisible neighbour. Owners of neighbouring properties provide a vital role in marketing my client properties. I rely on them to let me know of prospective buyers they're aware of who are looking to move to the area. I actively canvass the area with direct-mail flyers and postcards at the onset of my newly listed properties to leverage neighbours' awareness of prospective buyers and gain important information about the neighbourhood. At Open Houses, I don't shun the 'nosy-neighbour', instead I engage them in conversation about the positives of the street, local amenities and what 'hidden neighbourhood gems' they are aware of which would be desirable to potential buyers. I then share that information first hand with active buyers attending the Open House.
ACTIVELY MARKETING YOUR PROPERTY
VanessaRoman.com is my own custom designed website built specifically to engage buyers wanting full MLS search capabilities without any access restrictions. This results in attracting more buyers to my website compared to other sites that have limited search capabilities or restricted access. I have also built my client property feature pages to be search engine friendly which means buyers are more likely to find my client properties when they search online than other properties that don't utilize proper SEO elements.
Keeping connected with prospective buyers means being active on social media. I maintain an active marketing program across key social networking platforms such as Facebook, Google +, Twitter, LinkedIn, YouTube, and Instagram.
I use a customized iOS search application for Iphone and IPad users called Xposure. This app was designed to fulfil the consumer demand for digital content. I create an interactive listing portal and full featured website for every client property which I also add to my personal website. This app allows buyers to freely access my listings along with all MLS listings based on the users current location. Buyers can also bookmark the properties they are most interested in and contact me directly for more information.
Foreign buyers have now become a mainstay of the real estate marketplace. Understanding their needs and wants has also become essential for the effective sale of some properties. I utilize key online mediums that specifically target Chinese buyers looking to move to our area or invest in the area's real estate opportunities.
1. LOCAL PRINT ADVERTISING
I maintain strong local presence in the area's printed media by prominently showcasing my client properties. Local newspapers also represent a considerable part of my property marketing budget. I utilize them to create call-to-action that buyers use to get more information on my client properties.
2. SIGNAGE AND PROXIMITY MARKETING
My signage is custom designed with my own bold brand colors and treatment. My contact information is clear and highly visible for buyers looking for more information on my client properties. My For Sale signs, directional signs, and Open House signs get noticed which in turn means more Sold signs for my clients.
Similar to my signage, my Just Listed flyers are bold, attention getting mechanisms that I use to let the surrounding community know that a neighbourhood property is for sale. I regularly get phone calls and inquiries from my Just Listed flyers from either neighbours wanting more information on the property for a prospective buyer they know or from buyers directly who have come across my flyers.
One of the very first things I do when I begin marketing a new property is utilize my buyer database. My buyer database is comprised of the hundreds of buyers I come across through my in-bound marketing and in-person marketing channels as well as Realtors I know who are currently working with active buyers. I maintain detailed information on those buyers' search criteria and when that criteria matches up with the features of my client properties, I contact them and try to secure a sale.
Along with my general marketing efforts aimed at foreign and local Chinese buyers, I have established connections with both the local Chinese community and with influencers such as immigration consultants and lawyers working with buyers coming from China specifically looking to move to Vancouver Island or invest in our real estate opportunities. I leverage these connections on a regular basis and it has had a considerable impact on my client property sales.
Open Houses are sometimes perceived as an ineffective means of marketing a home since it's thought that they mostly attract nosey neighbours and looky-loo's. And while it's true that the industry average for homes sold through Open Houses is a mere 5%, I on the other hand can attribute upwards of 18% of my client property sales to buyers initially met at the Open House. It's why I consider it an important part of my marketing strategy.
I recognize the need to utilize the existing network of active Realtors to keep my listings top of mind with their buyers. Therefore, I include regular Realtor tours of my listings as part of my marketing initiative.
3. NEIGHBOURHOOD MARKETING
As mentioned previously in this list of marketing activities, I place a high importance in leveraging the knowledge and vested interest neighbours have in the sale of properties in their area. They have proven to be a vital component of how we successfully market properties.
4. LEAD TRACKING & FOLLOW UP
Following up with the buyers who show interest in my listings is imperative. Deciding which property to offer on is a very involved decision for most buyers. Making sure that I do the proper follow up to answer any questions buyers have or deal with any unsubstantiated concerns they may have often results in their making the decision to purchase one of my client properties.
5. CONSTANT COMMUNICATION
Underscoring all the marketing I do on behalf of my client properties is my focus on ensuring I keep my clients regularly updated on all relevant developments. Matters such as showing feedback, market updates, and industry news are important to my clients' ability to make the right decisions. After all, though I market my clients' properties as thought they were my own – they're not. I never forget who I work for – you, my client.